Sustainable. Social. For all of us.
Ecological and social aspects are a decisive factor for an investment on top of technical criteria and economic efficiency. This is where ERSTE RESPONSIBLE IMMOBILIENFONDS comes in. 
All existing properties and projects are subjected to selection procedures based on the documents available prior to purchase. Therefore, properties are also assessed on their social elements, environmental performance and economic efficiency.
However, these factors cannot be considered individually. An evaluation may only be performed if all of the aspects are considered.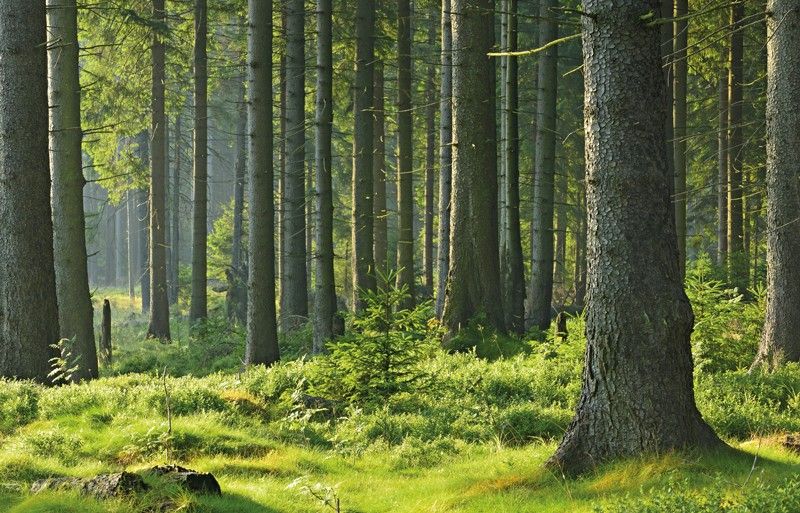 Environmental criteria 

This aspect focuses on the environmental sustainability of individual properties and projects. In addition to the environmental compatibility of the materials, the energy supply is also evaluated in terms of its environmental performance and economic efficiency.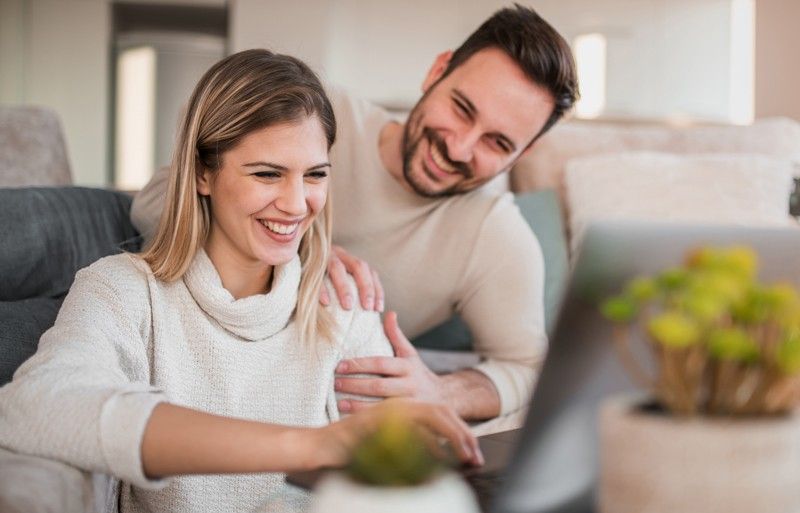 Social aspect

The social aspect must be considered both from the point of view of the person using the building and from the point of view of the surrounding area. 
It is particularly important for the residents of the building and for the general development of the surrounding area that the building has directly accessible, local supplies, educational institutions and medical care.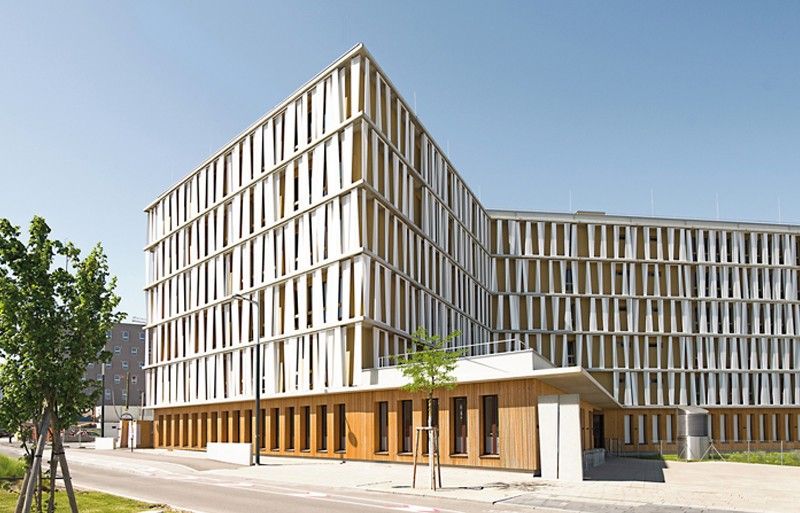 Economic sustainability

The economic efficiency of the building itself is another important pillar of the comprehensive sustainability concept. 
It is desirable for a property to have a long useful life in order to preserve its value and generate returns over the long-term.
Particular value is placed on a property having different usage options. This means it should be possible to adapt the building design to satisfy a different purpose with a minimum of alterations. 

In addition to the climate-aktive criteria, ERSTE Immobilien KAG has created its own sustainability catalogue. Alongside the basic economic, technical and legal criteria for purchasing a property, this forms the basis for making decisions about investing in the fund's real estate investments.
Every investor is faced with a fundamental choice: Do I invest in the world as it is today? Or in the world as I would like it to be? Our approach is based on the belief that real estate which adds social and environmental value to society is also economically successful.
That is why we invest in municipal and social facilities, such as accommodation for students, infrastructure for research and educational institutions, municipal and office buildings as well as kindergartens and schools.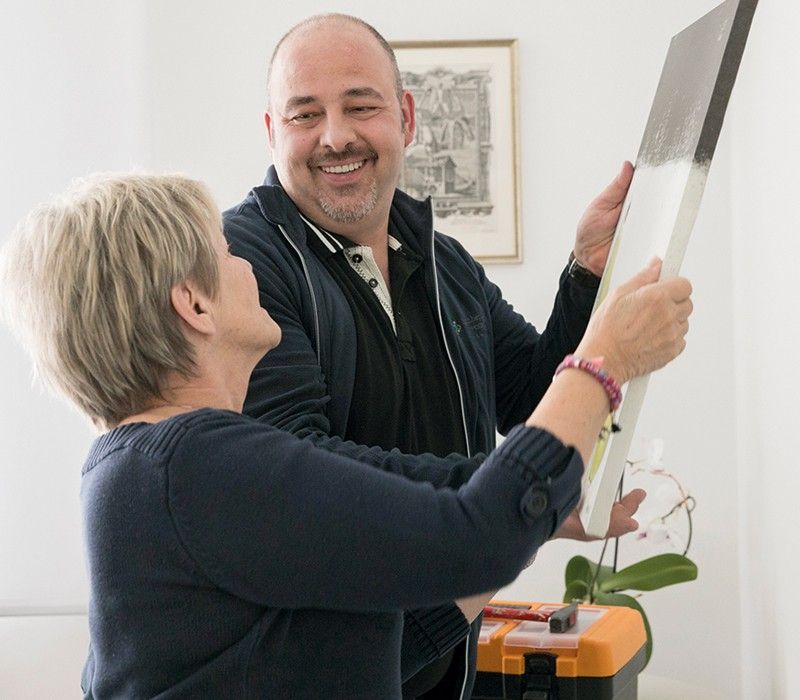 A fund with a social impact

We live in a society with increasing life expectancy. With it, the demands on public institutions also increase. But public institutions are often no longer able to cope with this development on their own.

In view of the increasing need for provision, healthcare facilities, medical centers, senior citizens' residences and nursing homes play a major role.

This is where ERSTE RESPONSIBLE IMMOBILIENFONDS comes in. It helps to ensure that capital flows into properties that master Austria's social and ecological challenges.
Concerning investment decisions many investors take ecological and ethical standards into account. The ERSTE RESPONSIBLE IMMOBILIENFONDS was awarded the Austrian Ecolabel  - a state seal of approval for "sustainable financial products" that invest in accordance with ecological and ethical-social guidelines.
ERSTE Immobilien KAG's sustainability criteria are an additional basis for decision-making. All properties are examined in detail with regard to their social benefit, their environmental compatibility and economic efficiency. So much more than a return arises from such an investment.
The ERSTE RESPONSIBLE IMMOBILIENFONDS is ideal for investors who want their investment to have a lasting positive impact on the environment and society.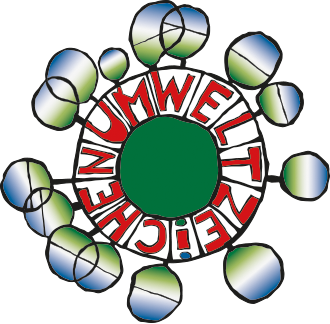 Investments are made in both fully built and rented properties as well as projects. Only Austrian property is acquired, i.e. tangible assets that are located "on our doorstep". The aim of ERSTE RESPONSBILE IMMOBILIENFONDS is to establish a broadly diversified, sustainable property portfolio and to generate solid yields.
Everything you need to know

Important legal information
This document is an advertisement. All data is sourced from ERSTE Immobilien Kapitalanlagegesellschaft m.b.H., unless indicated otherwise. Our languages of communication are German and English.
The "Fund Prospectus Information for Investors Pursuant to § 21 AIFMG" (fund prospectus) and the key investor information document/KIID of the ERSTE Immobilien KAG are published in Amtsblatt zur Wiener Zeitung and on our web site www.ersteimmobilien.at. They are prepared in accordance with the provisions of the Alternative Investment Funds Manager Act (Alternative Investment Funds Manager-Gesetz, AIFMG, Federal Law Gazette No. 135/2013) in connection with the Real Estate Investment Fund Act (Immobilien-Investmentfondsgesetz/ImmoInvFG) Federal Law Gazette BGBI No.80/2003 in the currently amended version.
The fund prospectus and the key investor information document/KIID can be viewed in their latest versions at the web site www.ersteimmobilien.at or obtained in their latest versions free of charge from the domicile of the ERSTE Immobilien KAG (management company) and the domicile of the Erste Group Bank AG (custodian bank). The exact date of the most recent publication of the fund prospectus, the languages in which the document is available, and any additional locations where the documents can be obtained can be viewed on the web site www.ersteimmobilien.at.
This document serves as additional information for our investors and is based on the knowledge of the staff responsible for preparing it at the time of preparation. Our analyses and conclusions are general in nature and do not take into account the individual needs of our investors in terms of earnings, taxation and risk appetite. Past performance is not a reliable indicator of the future performance of a fund. Please note that investments entail risks in addition to the opportunities presented there. Errors and misprints excepted.
ERSTE Immobilien Kapitalanlagegesellschaft, Am Belvedere 1, 1100 Vienna